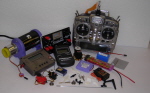 PMP On-Line Shop
Read about PMP's history and philosophies
View a full listing of products sold by PMP
An overview of shopping at PMP
We are always happy for modellers to drop in and shop. Here are directions, give us a call to let us know you're coming.

Agents/Suppliers for:-
About us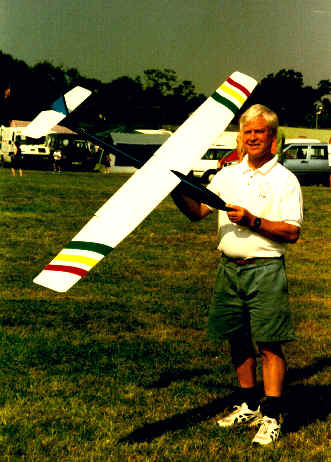 The PHOENIX Range of radio controlled model aircraft have been developed over a number of years with the help of modellers of widely differing abilities and interests. The construction techniques employed are simple, practical and robust. The materials are carefully selected for the job they have to do. Sound aerodynamic principles are used to blend performance with viceless control characteristics. By offering such a comprehensive range of models we have no need to make unrealistic claims as to model's performance or suitability to sell our kits. A number of our kits have been reviewed in the modelling press with, for us, very pleasing results. Further reviews are scheduled so keep an eye on the modelling magazines or alternatively subscribe to our mailing list for regular updates on what is happening at PMP.
All kits come complete (including control linkages and engine mounts etc.) but less adhesives, covering materials and radio control equipment. All these can be supplied at very competitive prices, see the various accessory lists on this site.
Our aim is to promote the hobby of radio controlled model flying by producing and retailing the most comprehensive range of well designed, value for money models and accessories that are within the capabilities and means of the everyday modeller. In addition we aim to provide as much help and assistance as possible to ensure the modeller obtains the maximum pleasure from the hobby.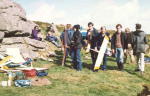 New to slope soaring or want to visit a new site. Check out the PMP slope site listings.

Model Kit Instructions
Read about the design principles behind the PMP range of models
Articles written by Stan Yeo for national magazines on a wide range of topics
On-line instructions on how to construct our EPP Models
Links to Club Sites and Product Information.